Skilled Commercial General Contractor
With Anderson Contracting taking on the role of General Contractor and Project Management, we will handle your project of any size and scope, from start to finish. We will professionally manage and coordinate the project: starting with a Butler steel building design, working with the engineers, securing permits, management of trades, materials and schedules, right to the final lock up. Being the General Contractor and Project Manager on the job, allows us to work with you, the client, as a team, making the objective of delivering your project on time and on budget a reality.
Anderson Contracting also provides Design Services for your project. We will take your ideas and specifications and develop a building that meets all your needs and requirements. Design/build allows the owner to have extensive input into the design and budget considerations of the project.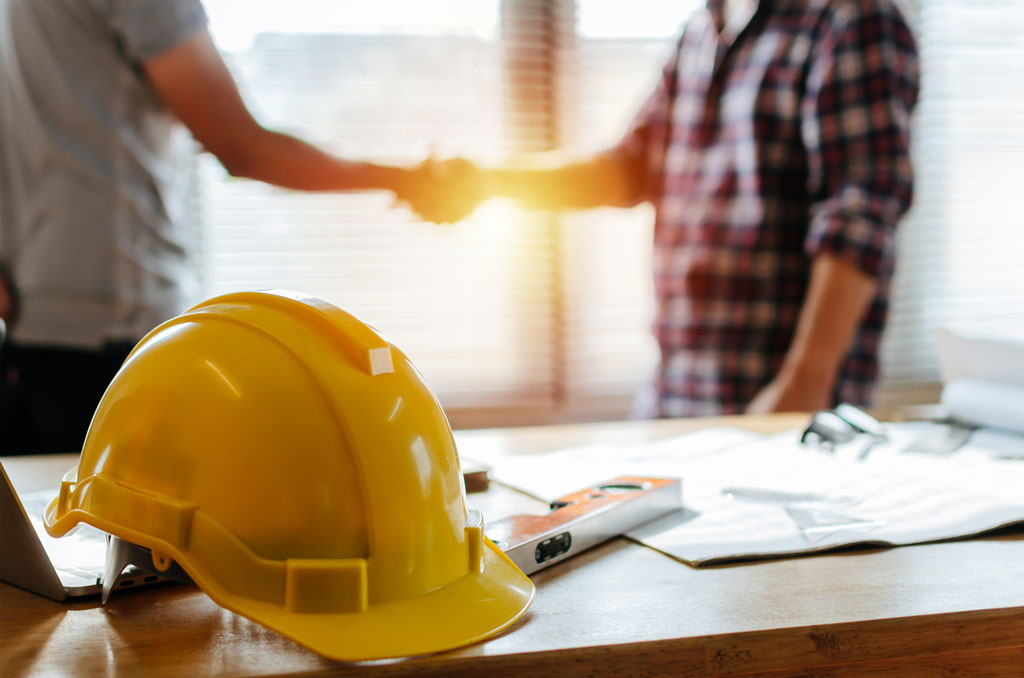 Metal Siding: is a cost-effective way to spruce up your building. With metal siding being a durable low maintenance product, your building exterior will have greater protection.
Metal Roofing/Re-Roofing: Anderson Contracting offers both services. Metal roofing for a new building; overlaying on an old existing roof and repair and patching of leaking roofs.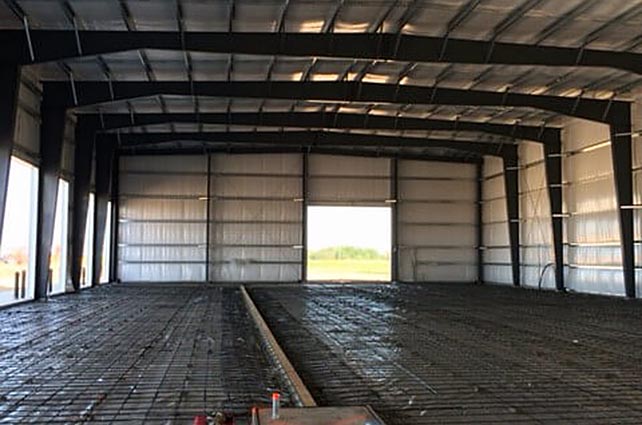 In doing Renovations and Tenant Fit Ups, Anderson Contracting will work with the client to redevelop an existing workspace to become more functional and up to date. We will meet with the client, inspect the existing workspace, create drawings and than build quality spaces that fit the requirements of the client. The project will be designed with your input, budget, and a defined timeline.
At Anderson Contracting, insurance claims are always welcomed. Our expert team works closely with each client to determine the specific needs derived from the claim, and the services we provide are guaranteed. You will not be paying more than you need to. If you have any questions about bringing us your insurance claims, be sure to get in touch.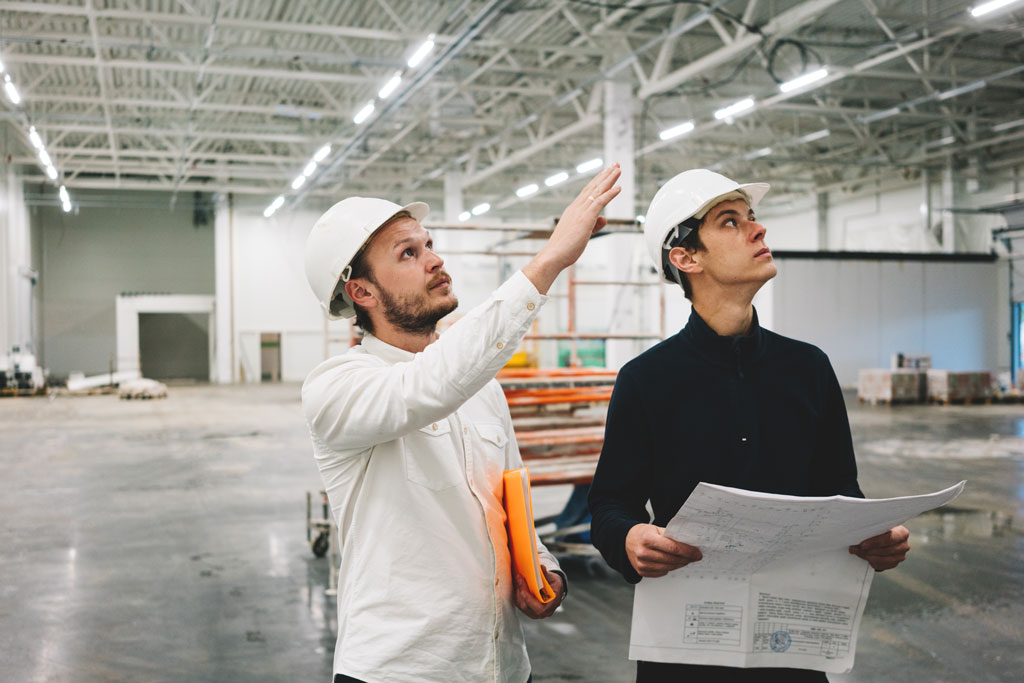 The amazing style, versatility, and affordability of Butler® buildings make them the logical choice for a variety of commercial facilities. Whether you're looking for a simple building solution, a retrofit roof, or a multiple building complex, Butler buildings offer a fast, affordable, architecturally appealing, and environmentally friendly solution with many significant advantages.